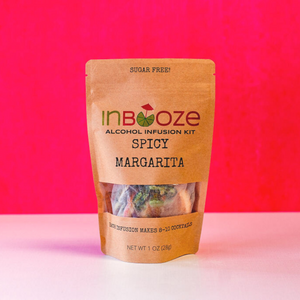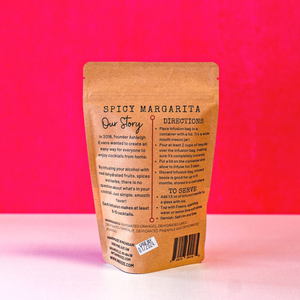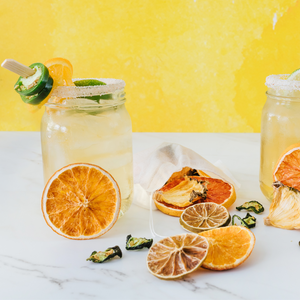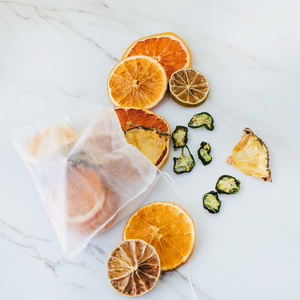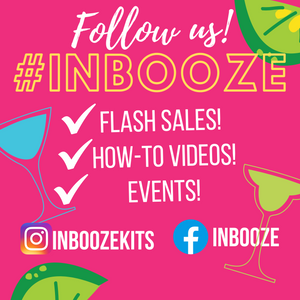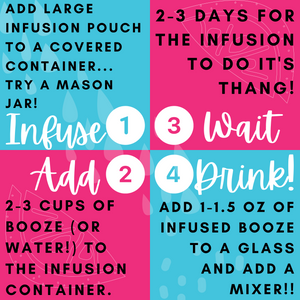 Great gift idea
I have a friend who doesn't like sugar, and this was such a fun and unique gift. I am very excited to see her reaction!
I can't wait to share it with our customers!
Best infusing kit
I love all the inbooze kits I have bought. They also make great gifts. I'm getting ready to make the spicy margarita one this week for a friend.
Spicy Margarita Alcohol Infusion Kit
Great Gift!
I purchased this for my friend's birthday, as we both love a spicy margarita. I paired it with a small bottle of tequilla and my gift was done! It was perfect.