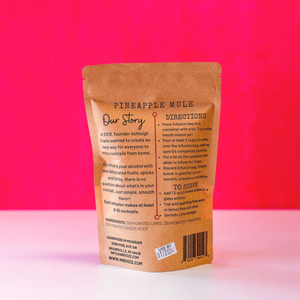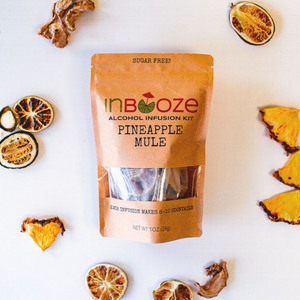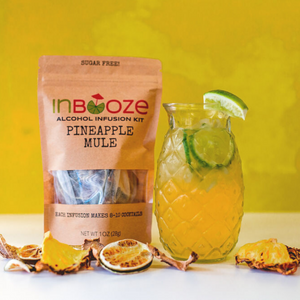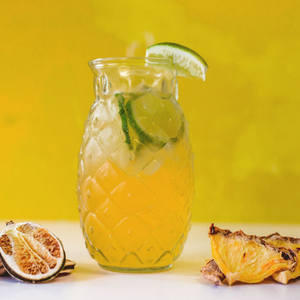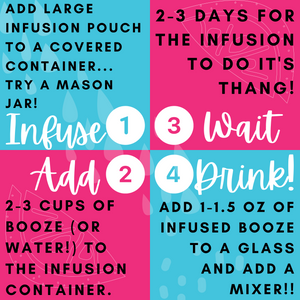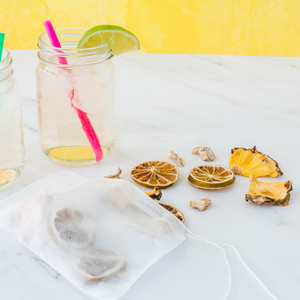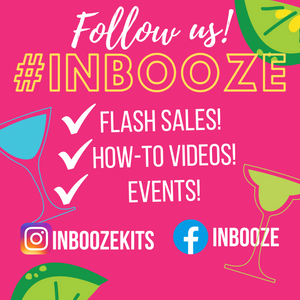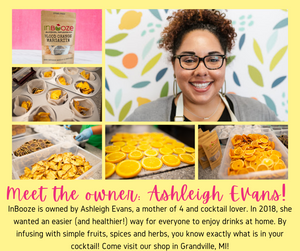 Delish
Oh my goodness, this is so delish!! I added a splash of ginger beer (I love ginger) and some pineapple chunks. Potent but went down easily!
Great Gift
I'm giving this as a gift to one of my best friends so we can have our weekly mules together ❤️ The product was shipped quickly & came in such pretty packaging. So excited to try it!
My Mule
Very tasty. Not sweet, just right mix of flavors
This is one of my favorites on a hot summer day!
Amazing!
One of the best drinks I've ever had. Been telling all of my friends and coworkers about inbooze! Stocked up with the spring sale! Can't wait foe cocktails on the water this summer!
---