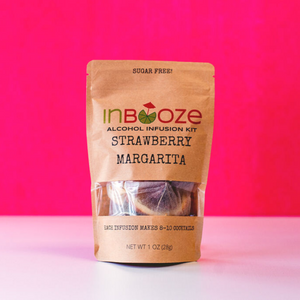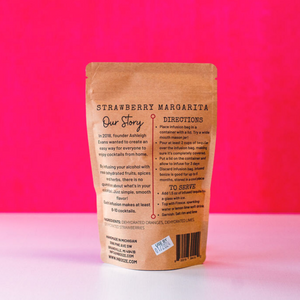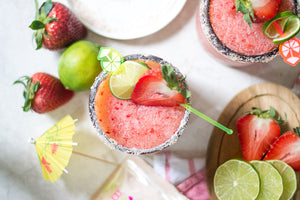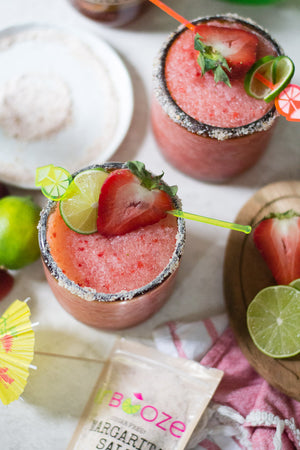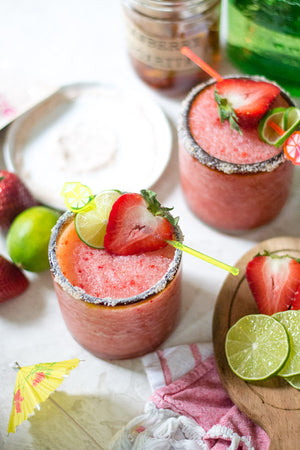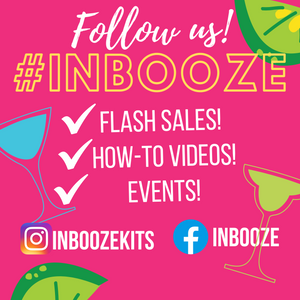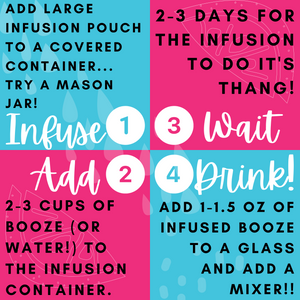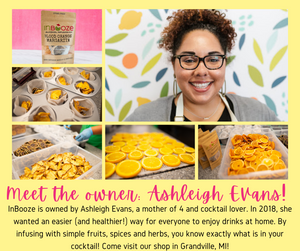 The best present for a university student hahaha
Strawberry Margarita
As soon as I Opened the bag I could smell the flavor and the salt topped it off perfectly! Will order again!
Very good!
It is very good mix! I wish the strawberry flavor was stronger, but I just throw a few frozen strawberries in my drink as a tasy garnish!
The Best Cocktails Ever
This is the best idea for cocktails ever. I love that I can have mixed drinks without all the extra crap and sugar that often comes in drink mixes. I am forever a fan of InBooze!
Utterly Fabulous
These are well worth the time and money. I was blown away at the flavor profile!
---