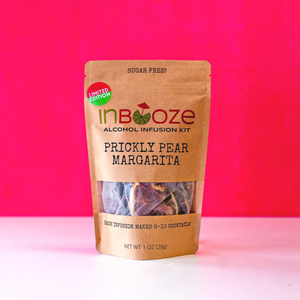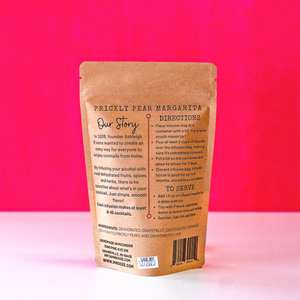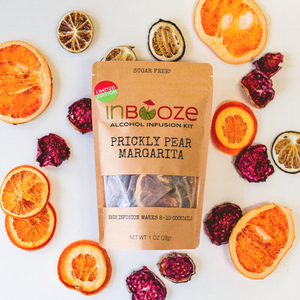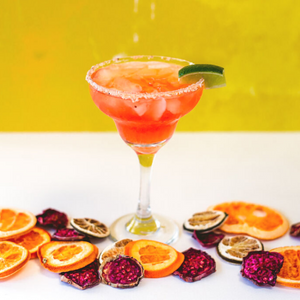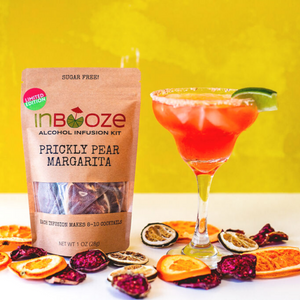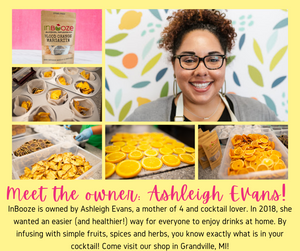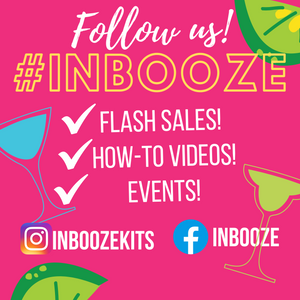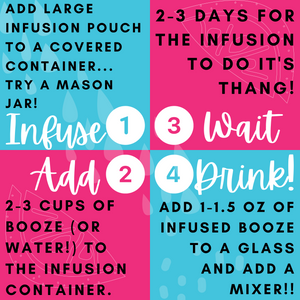 Prickly Pear is DELICIOUS!
I ordered this limited edition kit, even when I still had 1 in my InBooze "stash"
I vote to make this a returning product!
Love These Infusions
These are the best! I love the spicy flavors the best!
It was a fun flavor to try!
Loved the flavor!
This was a fun flavor! We added a bit more tequila than recommended to the packet when we made it, but the flavor still came through strong. We'd love to buy more in the future!
I love Prickly Pear anyway!
I love this infusion!. I love the taste of prickly pear anyway, but mixed with the other ingredients in this infusion, is utter perfection. Only thing I do differently is that instead of infusing for 3 days, I let it go about 5 for a more intense flavor.
---