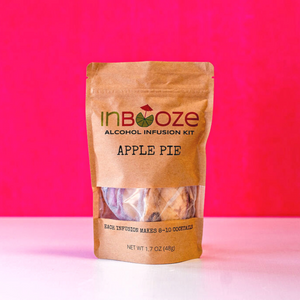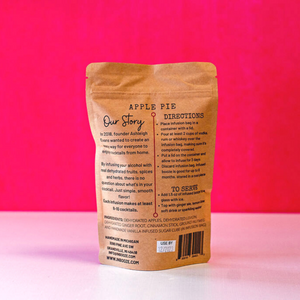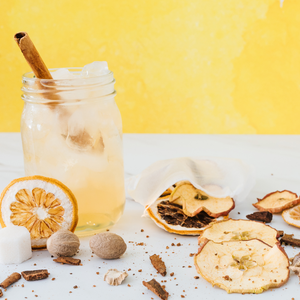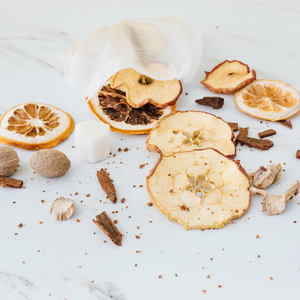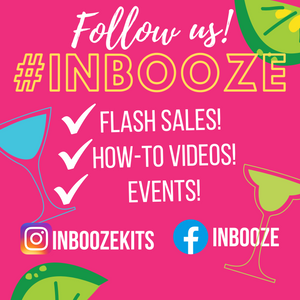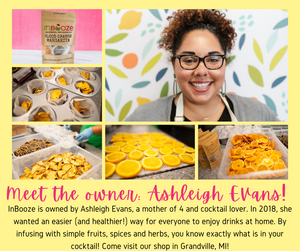 Perfect for a Xmas Gift
I haven't given the gift yet, but the packaging is cute. The descriptions for what to pair with the infusions were so helpful. And I'm very excited to give this in time for my friend to use it for NYE!
YUMM!!!
Made this with vodka and YUM!!! Rimmed my glass with caramel sauce and cinnamon sugar to up the sweetness and it was so good!!
This stuff is awesome!
I used the Apple Pie infusion kit and it was the hit of the party! I just followed the directions, and it worked beautifully! I can't wait to try the other flavors. I'm buying a ton of these as Christmas gifts.
My new favorite fall drink
I have it with cider. Come Texas winter, it'll be warm cider!
Sent as a gift
I ordered this for my sister-in-law for her birthday and had it delivered to her. I loved that Asleigh included a hand written note with my message, so my sister-in-law would know who it was from. My sister in law was very excited to get it and said she can't wait to try it!
---