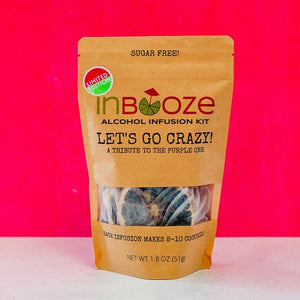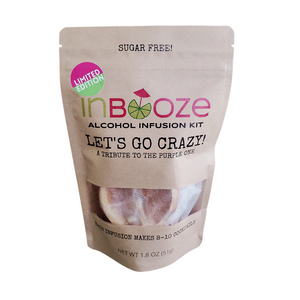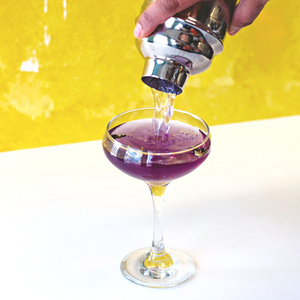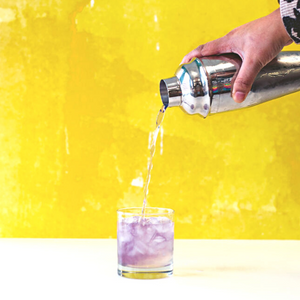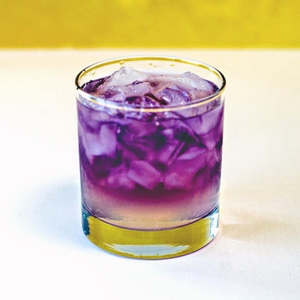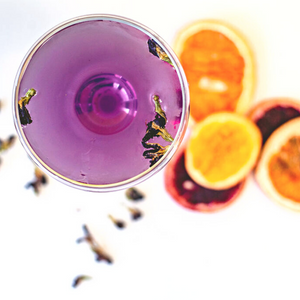 Go Crazy this summer!
I seem to have found my seasonal favorites. Gingerbread is by far my winter go-to cocktail infusion and I've recently discovered the (limited production) Let's Go Crazy for summer. I mix it as Ashley recommends - 2 oz infusion with 1 oz lime juice and a splash of Fresca, which I haven't had since I was a child! It's just the right mixer for this drink! I leave the infusions in my freezer so they're ready to mix and I love that there are no chemicals, no sugar added to the blends! Join me and Go Crazy this summer!!
Great Gift
Great gift idea ! Great product, fast service and great customer service. Highly recommend!
---