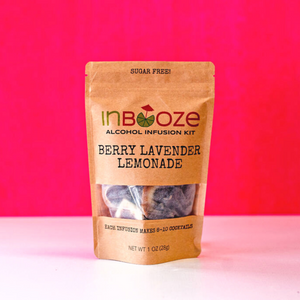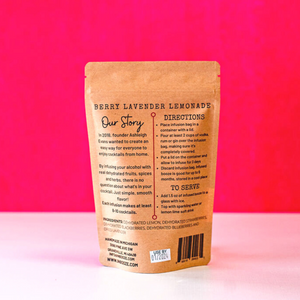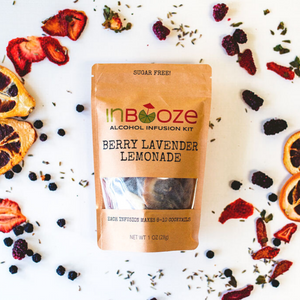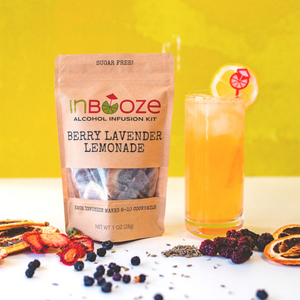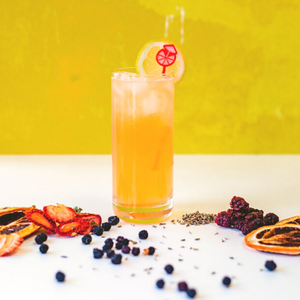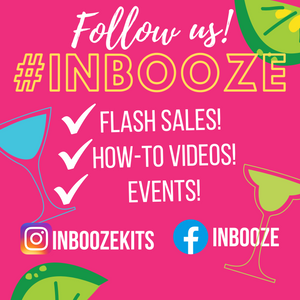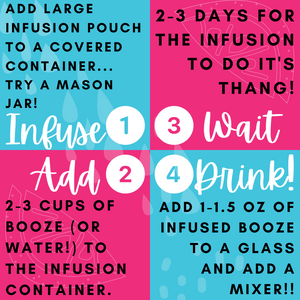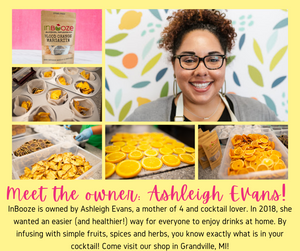 My friend loved receiving this gift! She loved the unwrapping experience. Can't wait to buy one for myself!
Berry Lavender Lemonade Alcohol Infusion Kit
Love this one!
A little taste of summer in the middle of winter :)
So excited to give this to my boyfriend!!!
I got three infusion kits for my boyfriend and I'm so excited to give them to him!!! And I'm excited to try them when they're ready!!!
There Gifts so I haven't tried them yet but they look amazing
---