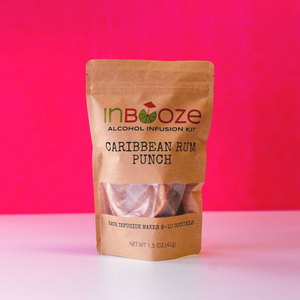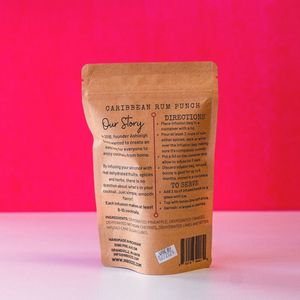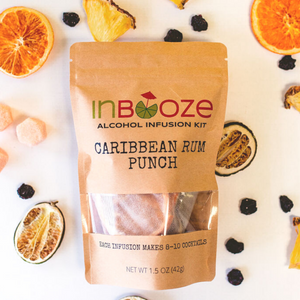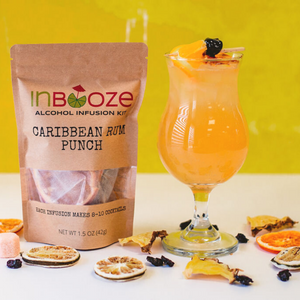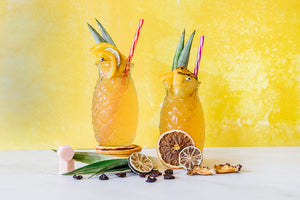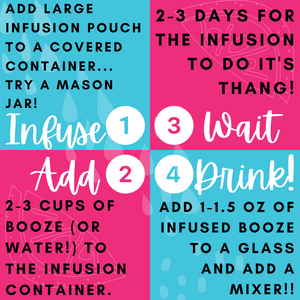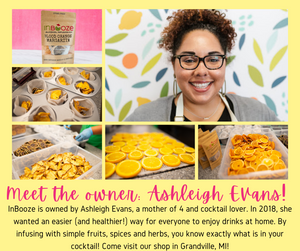 AMAZING!!
I've tried a few different flavors and this is by far my favorite! I mix it with pineapple juice and a little Sprite. Will 100% keep buying!
Rum punch
Tried my first infusion on New Years Eve… it was a very tasty beverage. Can't wait to make my 2nd kit.
Will keep buying!
These infusion kits are great. Easy to pull together, very tasty, fast service! Just order a box for my husband's b-day. Can't wait to give it to him
Easy, delicious drink
This rum punch is soo good! I followed the instructions and mixed with sprite. I will definitely be repurchasing.
Just say NO
Maybe it's just me. I let this infuse just as the directions said. I mixed it with a 'lemon/lime' soda just as it said (I even tried a ginger ale. Don't do it. Major cough syrup vibes on that one). All I got from this was Rum and soda. No punch flavor at all.
Hi Valerie! So sorry you feel this way! Our kits aren't for everyone's tastes.
---