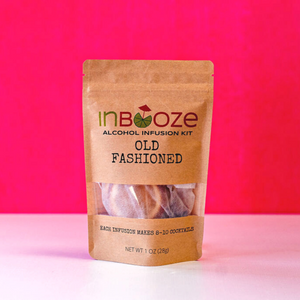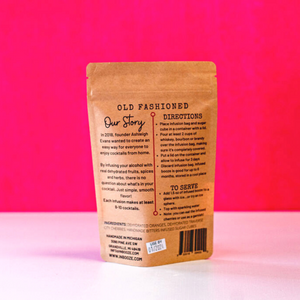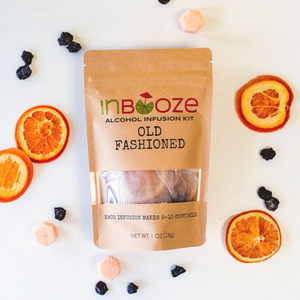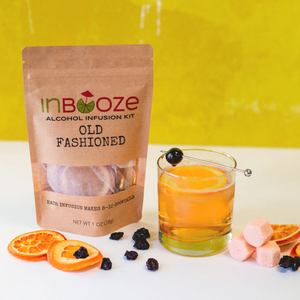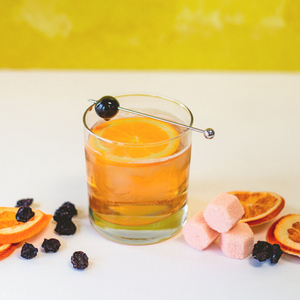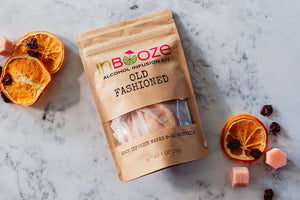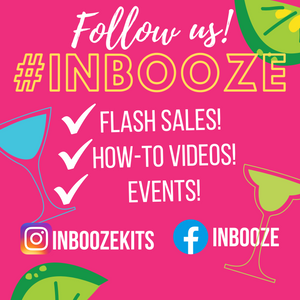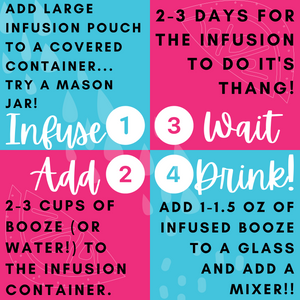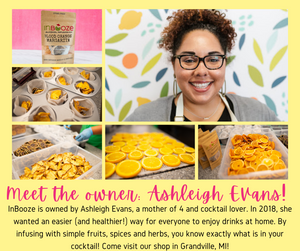 Wow!
Mixed the Old Fashion kit with a good bourbon and it was excellent! Very enjoyable. Add a cherry or two and it's ready to go. Plan to try others.
Recipient said "really cool".
Included one of these kits, and also a Margarita kit in our adult children's Christmas stockings. The kits haven't been tried yet, but each said it was a really cool idea and they can't wait to try them!
Disappointed.
Too much orange flavor for my taste. Would prefer a simple Old Fashioned. Recently in Chicago and given as a present a locally made similar "infusion" kit. That was far better. I don't know about the other kit flavors so I can't comment on this one.
We're sorry you feel that way. Enjoy the competition!
Yum
We really enjoyed this infusion. Drink it on the rocks and it's as good (or better!) as anything you'll order at a bar!
Bought as presents for Christmas! Will let you know!
---