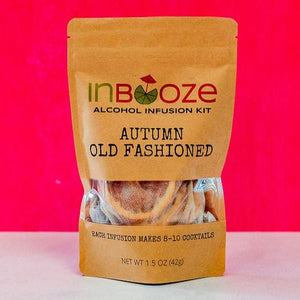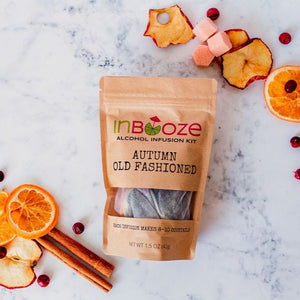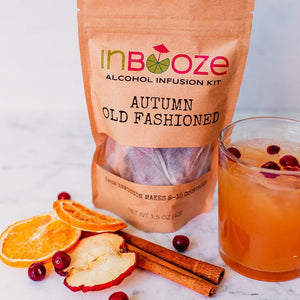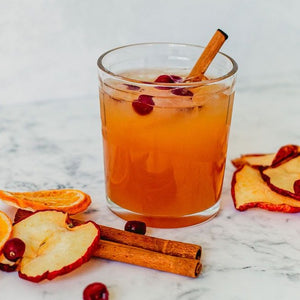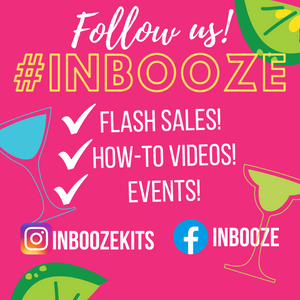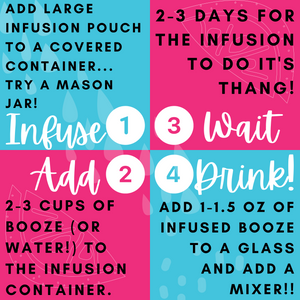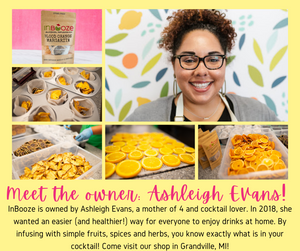 Got this for a Christmas present
Just mixed it up and followed instructions and I'll buy it again
Excellent fall flavors
I'm about to try the Old Fashion while watching the Chiefs play
Husbands Favorite
We have purchased the autumn old fashioned multiple times and it is always a crowd favorite
Autumn Old Fashion
Love this infusion! I enjoy it poured on the rocks with a splash of club soda! Can't wait to try with the dried apple garnish!
Loved ALL of them!!!
I've been searching for ways to liven up my boring alcohol. Whiskey and tonic, vodka and tonic and tequila and tonic is good but eh. Now I pour my whiskey, vodka and tequila over the bags with the different dried fruits and spices and put it in the frig and WOW! What a difference. I usually can't wait the 3 days they say. :-D Even after it soaking for 1 day, it's amazing!!
In love with InBooze
I love the Autumn Manhattan!!! I've ordered InBooze products for friends and co-workers because the products are absolutely amazing.