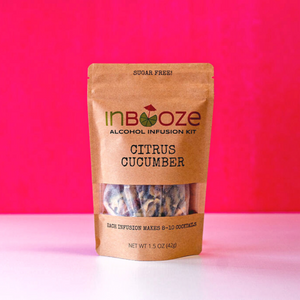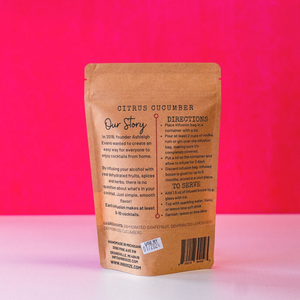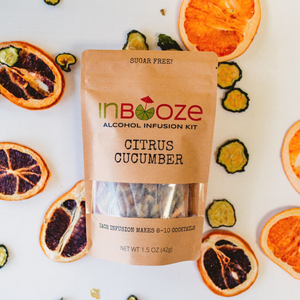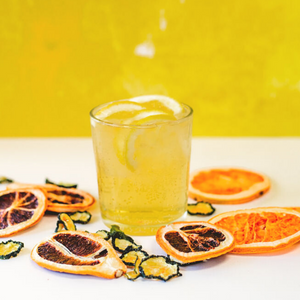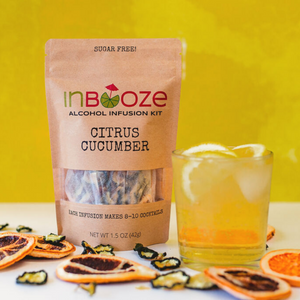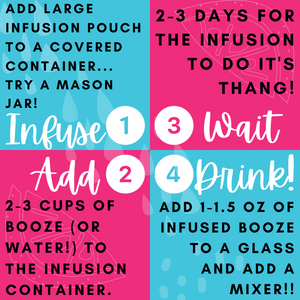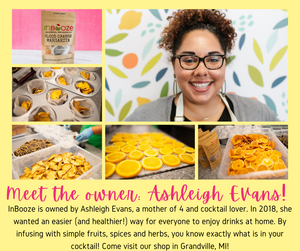 Makes the best Skinny Margarita!!
This is one of my favorites flavors of Inbooze. I love this infused in tequila, then topped with some lemon/lime water or sprite and a tajin rim, it makes such a tasty margarita without all the sugar and calories.
I didn't actually have any?
It came in a bag that smelled nice. I bought it to give as a gift. I'm sure it's lovely.