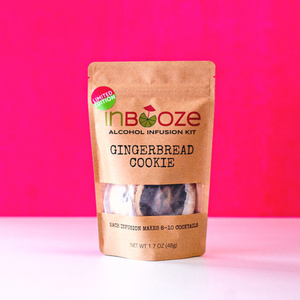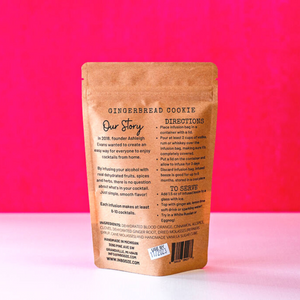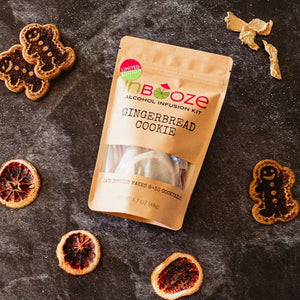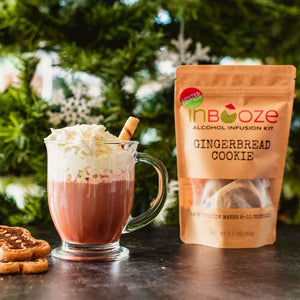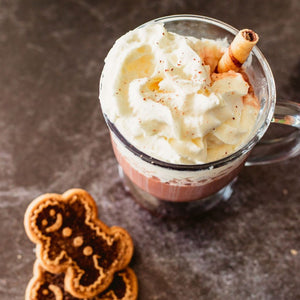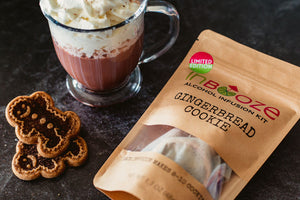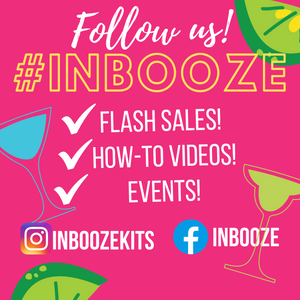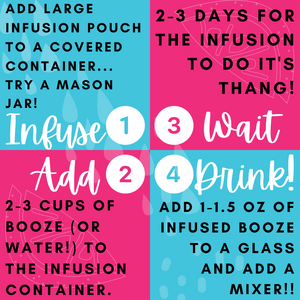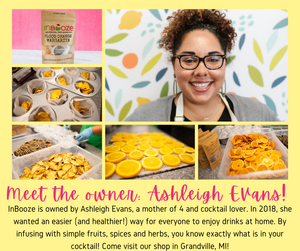 YUM!
We loved it. Followed the directions for infusing, so easy! Added one shot to a glass of ice and topped with ginger ale. Planning to order more, including as gifts.
Gingerbread Cookie SO GOOD
Love the flavors and can be a drink to have all its own. We used it in white russians and loved it's unique flavoring it brought to the drink. Very festive tasting and an enjoyable twist on the WR. Would love to purchase it again.
I love how this tastes like a gingerbread cookie, especially with a good ginger beer! This is a lovely and refreshing drink!