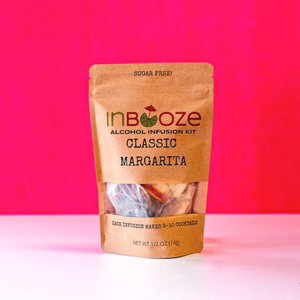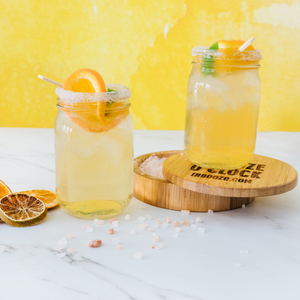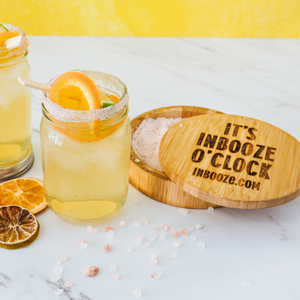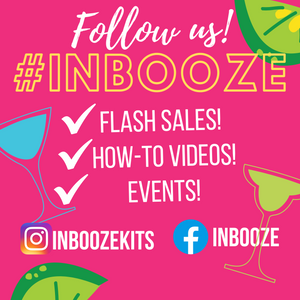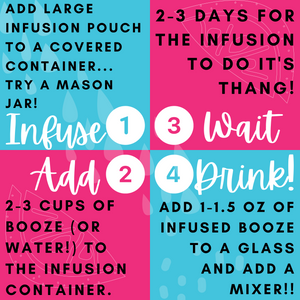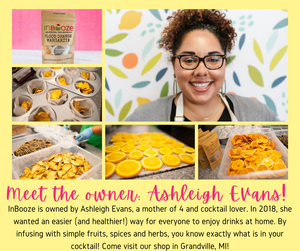 couldn't drink it
I got this for my girlfriend for christmas and we were so excited to try it. We used sprite and made margaritas after the 3 days. It was sooo bitter and neither of us really wanted to finish it. I tried to use the tequila with other mixers and nothing worked, the bitter taste just was too strong.
So sorry you felt this way. It is a different taste profile than a normal sugary margarita. Try blending it with some frozen fruit for the sweetness you might be looking for.
Really wanted to love these
I followed the directions and not very impressed. I would not recommend or buy again. Disappointed because I wanted to love it and purchase it for gifts.
I'm sorry you feel this way! Our infusion kits aren't for everyone, especially if you're looking for a super sweet or sugary margarita. Thanks for trying!
It's delish!
The margaritas are fabulous. I can't wait to try the others!