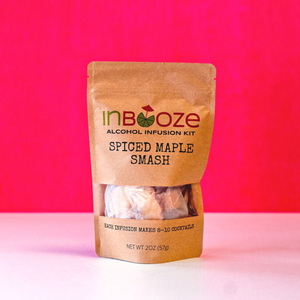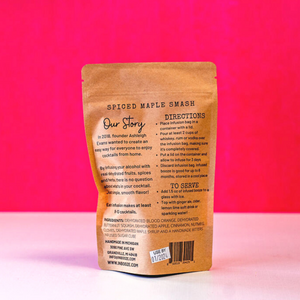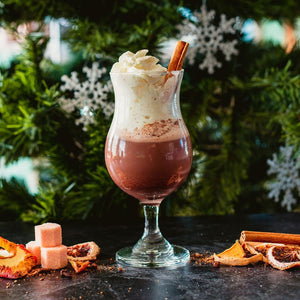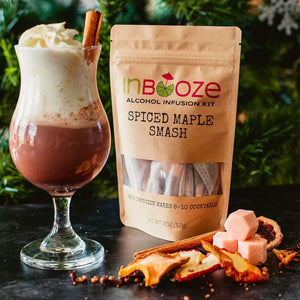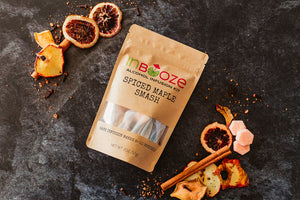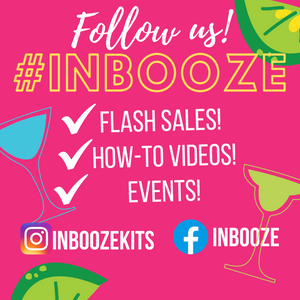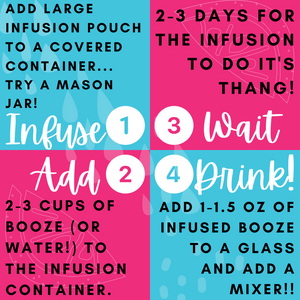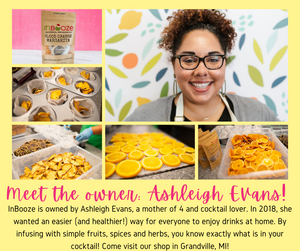 Easy peasy
I infused cognac, it was spicy and yummy sipped over ice. Next time I'll try vodka for a PSL martini! The bags contain so much product you can easily infuse more than the recommended amount of booze.
Great infusing kits
I've bought a few of these now and love them. Give them a try!
So Delicious!
This is so yummy! Mixed with the rum was perfect for me… hot or cold!